romantic dancing

Bachata coming from the Dominican republic is a social dance which is danced all over the world. It is accosiated with a type of music at the same time. In partnering, the lead can decide whether to perform in open, semi-closed or closed positions. The dance moves and steps variety strongly depending on the music, the rhythms played by the different instruments, the setting, the mood, and interpretation. It is very romantic and sensual, not to forget the hip move.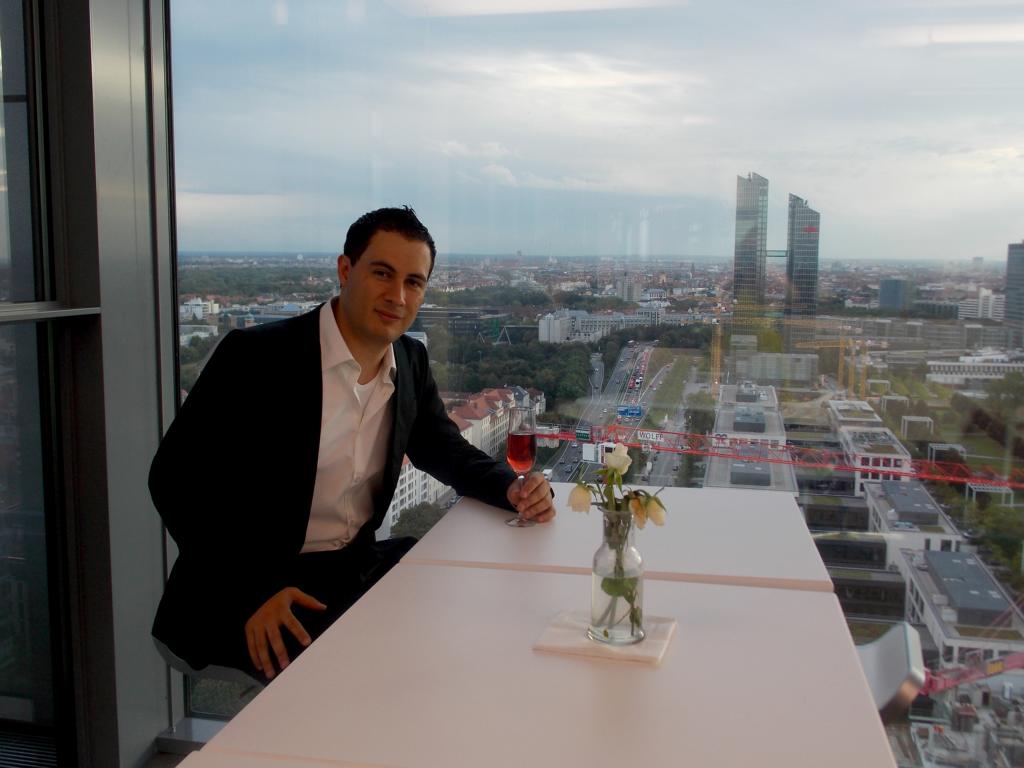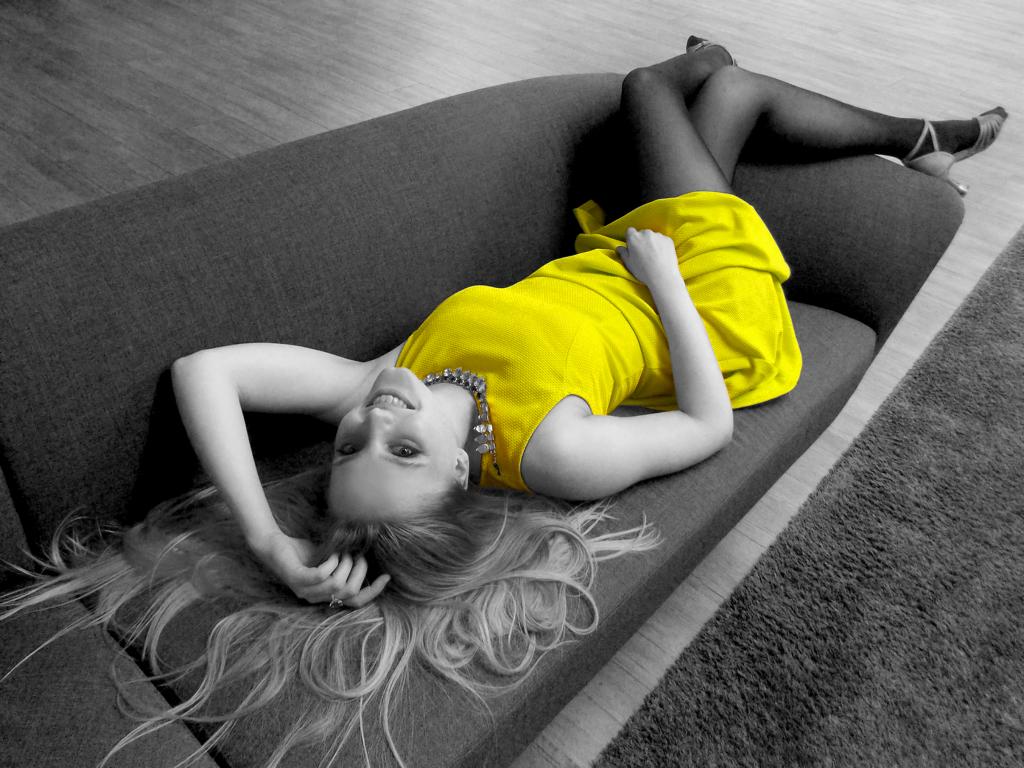 Carlos and me have been dancing partners for a few years now. Actually our Salsa performance is much stronger but still we decided to make a romantic Bachata movie on top of Munich just for fun. The location we chose was a very special place. Actually it is a cafeteria for staff only and it is placed in one of the top floors of the Osram building in the northern part of Munich. There we waited until the end of the working day, so we had this wonderful place just for ourselves.
The whole movie I filmed with a tripod and I did the film editing and cutting as well.
The song is by Toby Love and it is called "Lejos".
But enough talking watch now …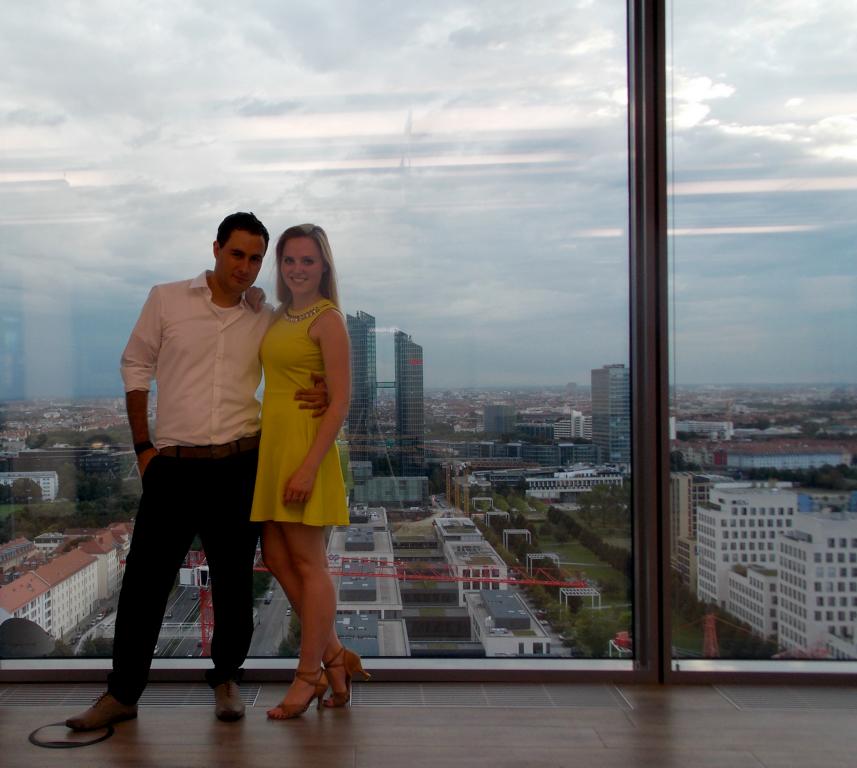 Follow Us On
Did you like this blog entry? I hope you enjoyed this post, check in next week for more tips or have a look at my other posts. Please feel free to share them and to leave a comment. You can subscribe to my website or follow me on Instagram or Facebook. On Instagram you also will find simple snapshots of my daily life taken with my cellphone besides professional photography and fashion themes.
See you soon, XOXO