Royal blue meets innocent white! It's THE hottest trend combi this summer. Delightful, cheerfull and light! It might be inspired by the lately very popular holiday destination "Santorini" which almost all the Instagram bloggers travelled to this year, one after each other. It is a wonderful Greek city which is completely colored in white and blue, no other colors, with beautiful white houses covered with blue roof tops. A stunning place where I will definetely travel to in the future!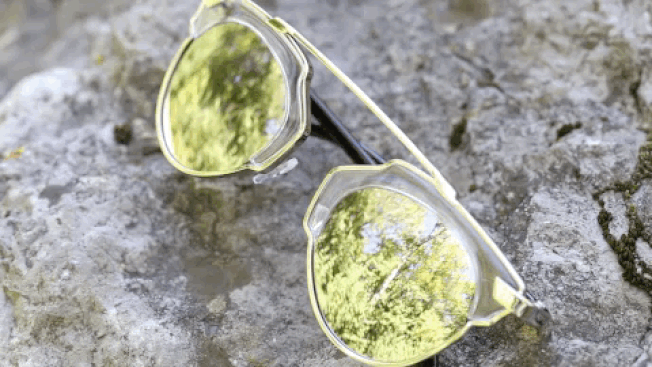 All different kinds of blue&white prints and combinations are seen this season, like paisley, striped or delft porcelain prints, the Ombré-look and also batik has a huge revival. The bright color combination makes and changes our day and inner eye to a clear blue sky with white clouds or the deep blue sea with delicate, white sandy beaches. Make sure to use the blue-white-look in clean patterns and do not combine it with other colors! Let the trend combination blue and white be the way it is – by itself. You don't want to disturb the effect. Also accessories, make-up and shoes should be set in understated luxury and elegance. Otherwise, the look will appear overloaded.
Follow Us On
Did you like this blog entry? I hope you enjoyed this post, check in next week for more tips or have a look at my other posts. Please feel free to share them and to leave a comment. You can subscribe to my website or follow me on Instagram or Facebook. On Instagram you also will find simple snapshots of my daily life taken with my cellphone besides professional photography and fashion themes.
See you soon, XOXO