We always think we need a big bank account for travelling, but that is just not true! Money is not necessary to gain experience and knowledge.
Everybody knows these days when you think about life and don't know what to do next. You check your bank account and notice that don't have much money right now? That doesn't matter at all. You have absolutely nothing to lose. Even now you should pack your luggage! Especially, if your job is badly paid and bores you to death. Why should you spend time with something that doesn't create joy to you, while you can explore the world instead?! Many people postpone their dreams of travelling because they think their boss might not like the idea, but to be honest: Have you ever asked? You only have one life! So get outside and pack your luggage!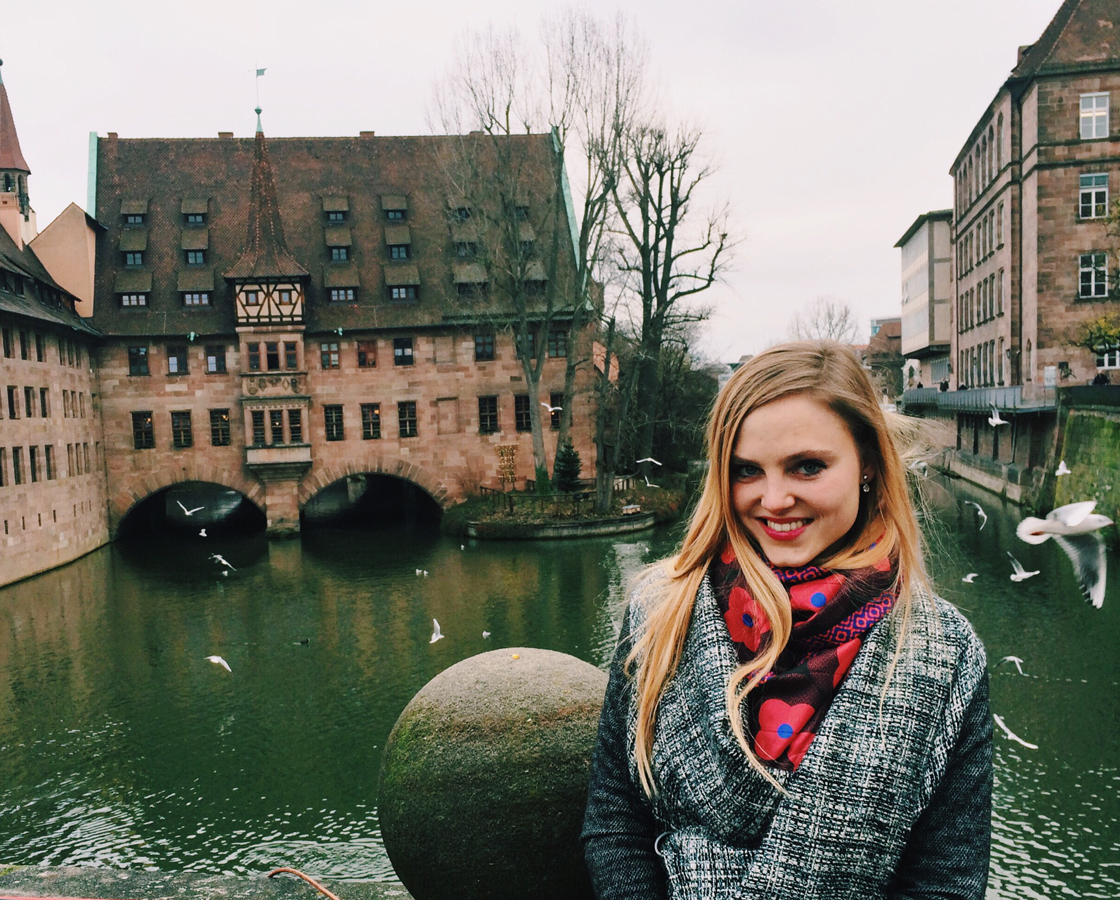 Here there are the reasons and advantages why travelling without much money is better:
1.) Self-reflection
On the journey you will get to know yourself better and you will experience yourself in a new way. You will automatically become more outgoing and sociable because you will have to ask locals for many things like the way to a place you want to go or something like that. Also you will integrate better into the local culture when you stay with local hosts. Me personally, I almost always rented an AirBnB apartment. It is way cheaper than a hotel, and a lot more fun and adventure. And on top you will get many valuable insider tips from the hosts for free!
2.) Experience & Knowledge
Nobody in the world will be able to take away the knowledge you gained on your journeys in comparison to materialistic things. The experiences with foreign cultures will help you in your career, because impressions like these will broaden your horizon, open your mind and let you grow as a person.
3.) Learning the language
By integrating into the local culture you will learn a few foreign words for sure. Of course it is more comfortable to have a personal tour guide with you that will translate everything for you, but you will learn the language best, while arranging everything on your own.
4.) Acquainting better with your budget
No matter in which country you are, the less money you have the more you will get to know the local culture! This is why restaurants for locals are cheaper most of the time and with a low budget you are basically forced to keep an eye out for places like this. Also you will have to buy food in local supermarkets and cook dinner in your accommodation. I often went to local markets and bought fresh fish and vegetables. It is soooooo delicious to have fresh fish from the sea! To be honest, package holiday tourists won't take the chance to cook on their own during their holidays.
Additionally you can save a lot of money on the flight. Either way you book far ahead or SUPER last minute. For example, I booked my scuba diving holiday on Gozo 3 days before I went there.
And like I said before, it is better for your bank account to book an apartment where you stay with private persons instead of a hotel. There are multiple platforms in the internet that help saving money, for example AirBnB or apps for ordering cheap taxis.
5.) Creativity
Also who doesn't own much money will have to be more creative. So you will learn to manage without much stuff and choose your outfits wisely.
6.) Work & Travel
Don't forget! You can always earn money on your journey if you want to. There are multiple jobs waiting for you! Waitresses or harvest hands are always welcome. Optional you can teach locals your native language.
I really hope I could encourage you a bit. Never say "I could have …, I might …, I wanted to …!" anymore. Please stop it! Grab your luggage and start travelling with low budget!
Yours,
Alina
Follow Us On
Did you like this blog entry? I hope you enjoyed this post, check in next week for more tips or have a look at my other posts. Please feel free to share them and to leave a comment. You can subscribe to my website or follow me on Instagram or Facebook. On Instagram you also will find simple snapshots of my daily life taken with my cellphone besides professional photography and fashion themes.
See you soon, XOXO