"New luxury. Genuine benevolence. True empowerment."
"I have enough jewelry" – has never said a woman ever. Jewelry has the power to be the one little thing that makes every woman feel unique. It is the perfect accessory which makes every good style a great one and today let´s talk about one in particular – the elegant bracelets of the luxury brand Òrama London.
Órama London believes that women can accelerate progress and facilitate transformation in their own social environments. A woman in an office can seal a deal to secure the company an important strategic partner. A woman at home can mold her child into a beautiful compassionate human being. A woman with her own small business, doing what she loves, can generate enough income to enable her child to go to school. A woman with a vision is a force of change.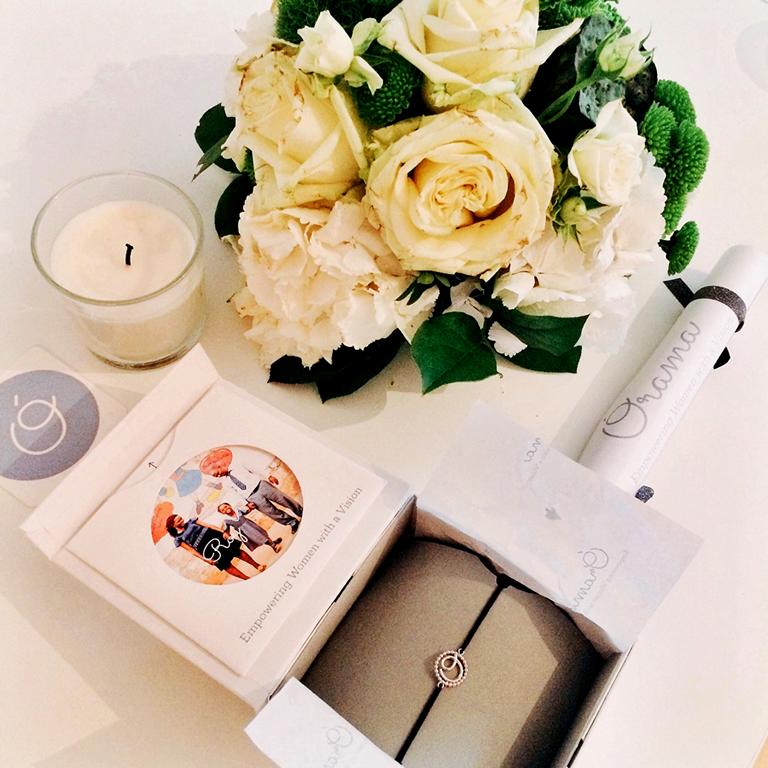 10% of each Órama bracelet's profits will be donated to Opportunity International. Get yours too by emailing oramalondon@gmail.com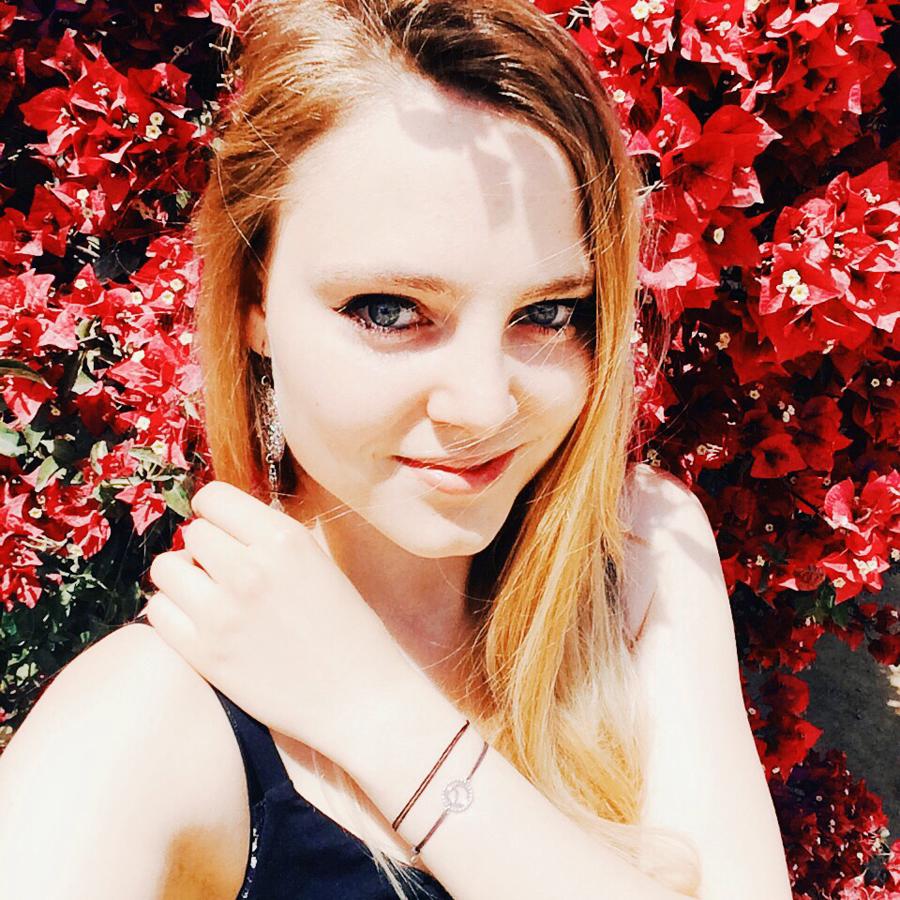 I am absolutely in love with my new @oramajewellery bracelet which stands for Drive. I chose this affirmation for me because it describes and emphasizes my passion and zest for action in my fashion career very well. I thought would be very suitable for my blogging career.
🌸🌼🌸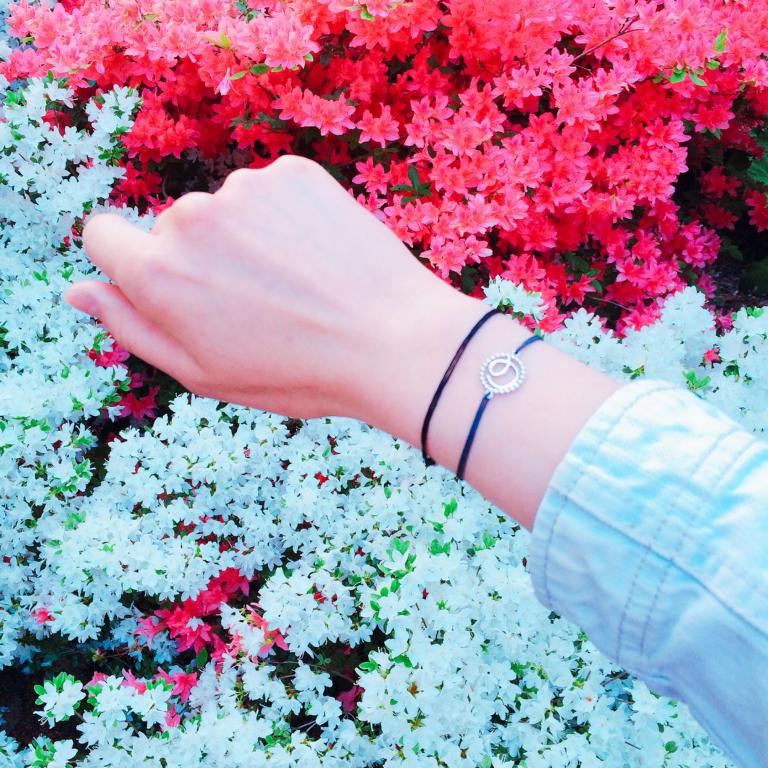 Inspired from the greek ὅραμα (horama) meaning vision, Órama is an affordable luxury jewellery brand with ethos. Delicately crafted Órama bracelets connect women from across the world who share a vision. This is achieved through Órama's micro-financing partner Opportunity International and the "Women and Girls Appeal" initiative, which gives women entrepreneurs in struggling communities the chance to create businesses with the help of micro-loans. The bracelet is a just little piece, but with a big effect.

Through eight distinctive affirmations in different colors (Strength, Independence, Vision, Positivity, Radiance, Drive, Growth and Sisterhood), the Órama bracelet empowers both the woman who wears the bracelet as well as the woman who receives a helping hand. Which bracelet meaning does represent you best?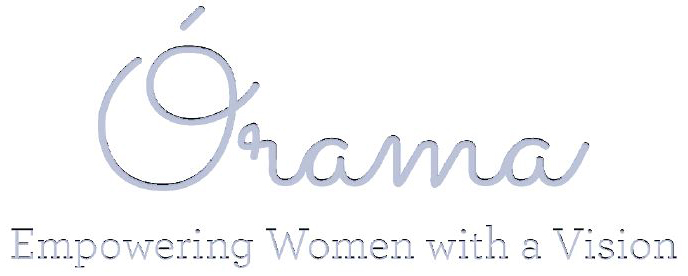 Follow Us On
Did you like this blog entry? I hope you enjoyed this post, check in next week for more tips or have a look at my other posts. Please feel free to share them and to leave a comment. You can subscribe to my website or follow me on Instagram or Facebook. On Instagram you also will find simple snapshots of my daily life taken with my cellphone besides professional photography and fashion themes.
See you soon, XOXO